General Dentistry Restorations
Exciting new technological developments are revolutionizing the laboratory industry. The technology, materials, and techniques may be changing, but the concepts of occlusion, fit , contact, and proper contours remain the same. The 15 year history of San Diego Dental Design was built on general restorative dentistry and we are proud to continue that tradition today by offering our customers a variety of beautiful, affordable restorations.
At San Diego Dental Design Implant Technology, implant bridge can be made using these implant companies listed below and more. It will work with both internal and external systems. Realize there are times that we must use a multi unit abutment to redirect the screw hole position and or depth of the implant platform. We will walk you through the process and help find the correct abutments to use with your system. Call us if the system you use is not listed or if you have any questions about the process.
---

---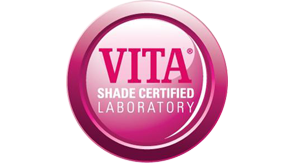 VITA VM®13 ceramic veneering porcelain offers outstanding physical properties, handling characteristics and, due to the homogeneous distribution of both glass phases in the fine microstructure, clinical wear characteristics that mimic those of enamel.VM 13 has a CTE of 13.1-13.6 and is ideal for veneering metal frameworks that have a coefficient of thermal expansion in the range of 13.8-15.2.VM13 is available in 3D-Master and VITA Classical shades.
---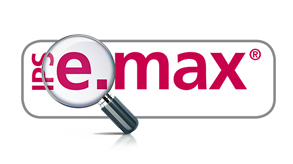 IPS e.max is a lithium disilicate glass ceramic with optimized translucency, durability and strength for full anatomical restorations. IPS e.max is available as a pressed and as a CAD/CAM milled technology. DAL presses all IPS e.max for maximum strength (400 MPa's) and maximum margin refinement. Available in full contour monolithic or cut back and multi-layered, IPS e.max lithium disilicate ceramic is our choice for single anterior/posterior crowns, 3-unit anterior bridges (bicuspid forward), veneers and inlay/onlays as it truly mimics the light refraction and natural translucency necessary for outstanding esthetic appearance. With two times the strength of the original IPS Empress and the maximum benefits of a monolithic structure, IPS e.max is the material of choice for minimally invasive esthetic dentistry.
---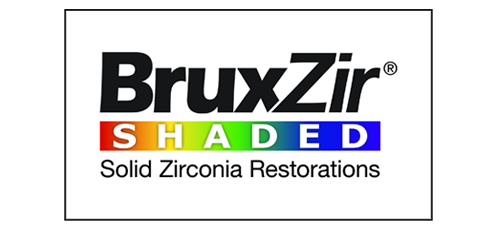 BruxZir® Solid Zirconia is a monolithic zirconia crown, bridge, screw-retained implant crown, inlay or onlay with no porcelain overlay. First launched as being "More Brawn Than Beauty," the material was originally intended to provide a durable, more esthetic alternative to posterior metal occlusal PFMs or cast gold restorations for demanding situations like bruxers, implant restorations and areas with limited occlusal space. Now, thanks to the new BruxZir Shaded formulation, BruxZir restorations exhibit improved translucency and color similar to natural dentition, making them a restorative option in the anterior as well. Complete color penetration all the way through the restorations ensures greater shade consistency and prevents any shade changes after occlusal adjustment.
---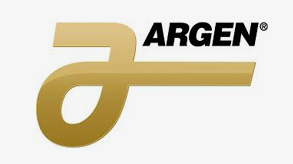 Argen is renowned worldwide for producing superior quality alloys, and we offer an incomparable range of products and services. We are completely dedicated to our customers, and only make small batches of each alloy in order to ensure the most homogeneous and consistent alloys available.
---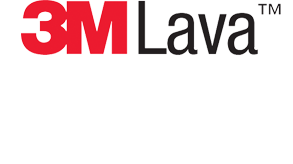 Not all Zirconia is alike. Yes, Zirconia can be chemically similar, but once processed the mechanical and optical properties can be significantly different. Lava™ Zirconia has now been commercially available for 10 years.
---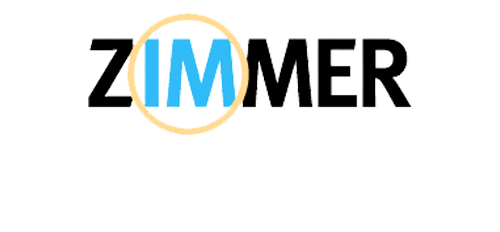 For decades, Zimmer Dental has gained the trust of thousands of clinicians worldwide who count on its comprehensive line of products to deliver successful patient outcomes. For more information regarding this digital solution, contact a Zimmer Dental Sales Consultant or Customer Service at (800) 854-7019, or visit www.zimmerdental.com.